About JD Photography Isle of Wight
INTRODUCTION - John D Henry BA Bsc
Hello I'm John lead photographer of JD Photography (Isle of Wight). Wedding photographic services is my speciality and expertise.  JD Photography is based in Sandown on the Isle of Wight, and provide coverage throughout the island. I'm passionate and experienced regarding every aspect of photography and filming.
MILITARY (ROYAL NAVY) PHOTOGRAPHIC EXPERIENCE
Served in the Royal Navy for over 23 years, and official ship's photographer whilst onboard HMS BATTLEAXE. This was back in film days, when the films were developed onboard using the Sickbay, which doubled up as a dark room! Since then have won various photographic competitions, and photographed and filmed numerous weddings.
DIGITAL PHOTOGRAPHY IS KING FOR WEDDINGS!
Nowadays digital is king, and with a penchant for IT technology fully embrace this development for wedding photography. It is now possible to take far more high-quality images than viable with film, to ensure a comprehensive record of your most special wedding day. My services include coverage of the whole of the Isle of Wight for your wedding venue.
I would describe the photographic style for JD Photography (Isle of Wight) as a combination of traditional wedding photography (posed shots of bride & groom, groups, guests etc.) and documentary (fly-on-the-wall) to provide a chronological record of the key events and often unnoticed but memorable finite details. Generally image capture is professional and discreet. Photos are of course sharp (where required) and correctly exposed. Additionally a few high definition video clips will be took during key moments, and these form part of your overall wedding photography package.
For further information or to reserve your booking:-  Telephone 01983 716160 or eMail john@jdphotography.info or use Contact Form.
The wedding day shoot normally is of around 8 hours, albeit this is extended if required. From initial preparations of the bride (or groom), arrival, ceremony, signing register (normally a mocked shot due to registrar requirements), photo shoots including groups, reception, cutting cake, first dance, and dancing. Some short film clips are also took, which will be in your package of services. 
Two high resolution Nikon Digital Single Lens Reflex cameras are utilised, both with high quality flash guns, and with double SD card recording for safety back up. Fine Nikon Zoom and Prime Len's are part of the equipment, together with a Sigma wide aperture zoom.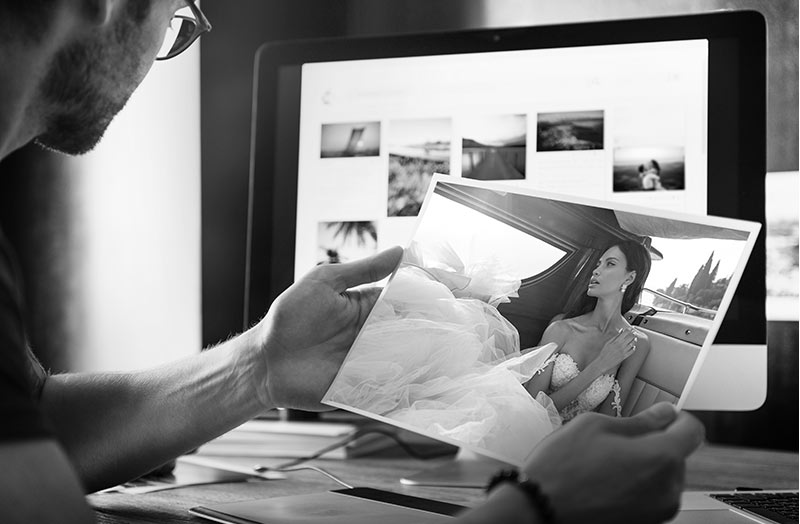 The shoot itself is only half the work. Back at the office is the sort and process of the RAW images and film clips. Tweaking any fine detail required such as colour balance, culminating in a final selection of colour (and black and white if the recommended Colour + B&W package is applicable). 
Your Images will be JPEGs on a Wedding Day USB stick. A DVD (or Blu-Ray) disk (3 copies) is created to provide slideshows of the images and the edited video clips taken. The aim is to get these to you the customer within 2 weeks. Thereafter around 50 images of your selection for the included Photo Album Book (Two books of 50 photos each for the Colour + B&W package).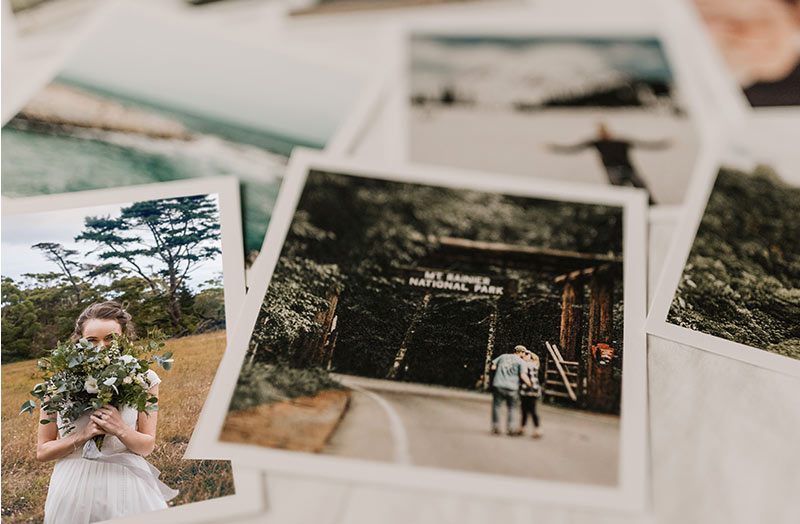 I've personally won a number of competition prizes for photographic work. Kodak ran a 'Kids On Camera' competition that was sponsored by the former GMTV (Good Morning Television). This resulted in myself winning the Hampshire Regional Entry, and the overall National Photographic Competition culminating in a live appearance on GMTV.


For wedding events Wight Wedding Days ran a Ventnor located Wedding Fayre event. Covid-19 restrictions curtailed this for the past few years, but we're certainly planning to join our fellow wedding suppliers when this or similar re-opens.